garden rules
is not allowed: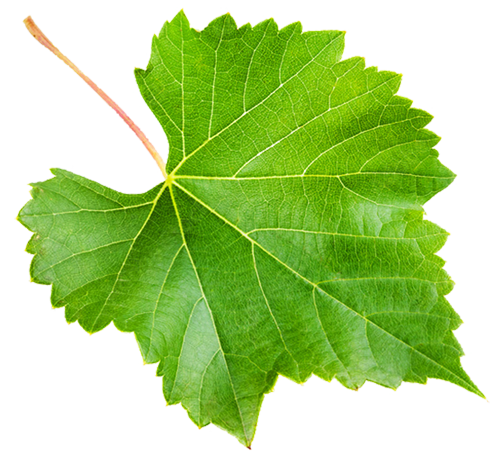 deface or damage sculptures, architectural elements or garden furniture
walk on the lawns where indicated or where cordoned off
picking fruit or flowers, climbing trees or hanging from branches
introduce dogs and animals in general
throw waste out of the special containers
light fires, leave cigarettes lit or adopt behaviors that may cause a fire risk
capture or harass animals
feed the animals
play ball, dig holes, throw boards, run disturbing other visitors, bathe in tubs and fountains
make noises or keep the radio on
behave in a way that puts their own or others' safety at risk
Please also respect the turf and flower beds, using the paths to get around.
We recommend wearing sporty and closed shoes. In the summer we recommend having mosquito repellent and sun protection.
In order for the visit to be enjoyable for everyone, it is emphasized that adults must accompany and supervise minors. Children under the age of 6 can enter free of charge at the hands of an adult (one child for every paying adult) and under the supervision and responsibility of their caregiver.
Please note that photographic, cinematographic or television shooting for publication or for profit purposes require specific authorization.
EdV Garden declines any form of responsibility for damage to people and things that may occur as a result of the violation of this regulation.
faq
(frequently asked questions)
Can events be cancelled because of bad weather or not enough participants?
We keep our events even if it rains, because we don't want some water to steal your opportunity of visiting the garden. In case of extreme weather conditions, the event can be rescheduled.
What should I bring when I visit?
You should have a fully charged phone and headphones.
What should I wear?
We suggest wearing sporty, comfy shoes, avoid open-toe shoes.
During summer/spring, we suggest bringing mosquito repellent and sunscreen, as well as a raincoat, if weather forecasts are uncertain.
How can I review my experience?
We always love receiving feedback on the garden!
You can post on our Facebook page (@EdV Garden) or DM us on Instagram (@edvgardenfirenze).
Can I use my phone/camera during the experience?
Of course! We love seeing your pictures and you can tag us on social media. But remember that the publication of videos or photos for profit requires our approval first.
Is there internet connection in the garden?
Yes, there is free Wi-Fi access.