Florence is
all around you
EdV Garden is a little cluster of natural and artistic beauty that spans over 6600 square meters, with an amazing view of the city of Florence. Its design began about 25 years ago with the birth of Alice's daughter. The objective was to create a place where she could play, grow and become familiar with nature by nurturing her imagination.
Over the years, EdV Garden slowly and unknowingly became a "garden of wonders", which from 2021 was opened to the public with the aim of promoting the culture of greenery and creativity, offering visitors a special place to relax and think out of the box.
An amphitheater and a panoramic terrace are just some of the spots where exclusive events, planned throughout the year, will take place.
Flowers and plants
take the stage.
EdV Garden, before becoming what it is today, used to be an olive garden – one of those soft, green fields that are very characteristic to the surrounding areas of Florence.
Extending more or less for half a hectare, the place truly offers an extraordinary view of the city.
The garden is cultivated in a sustainable way, without the use of any chemical treatment, with full respect for the environment and its biodiversity. Here every stone, plant or bush has its own voice.
All plants, flowers and fruits are actors of the great ever-changing play that takes place in this little, magical corner of the world.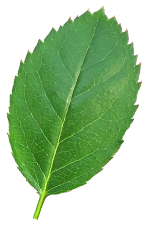 Unique creations
that inspire stories
The olive trees, that are very dear to Alice, are still in the garden – they simply were freed from the necessity of producing oil. Thus came the installations, of different nature and shapes, surrounding the timeless olive trees. A visible path, through small lanes where shadows play with sunlight, will guide you through the 26 creative projects populating EdV Garden.
Everyone is free to roam and interpret them according to their own desires: every installation has a story that can relate to everything or just be appreciated for how it is – just like chapters of a book with no page numbers.
These stories make the sound of laurel, rosemary, boxwood, myrtle, sage, thyme, helichrysum and peppermint… or again, they can be the juice of a ripened fruit, saying hello from the branch of a cherry or peach tree.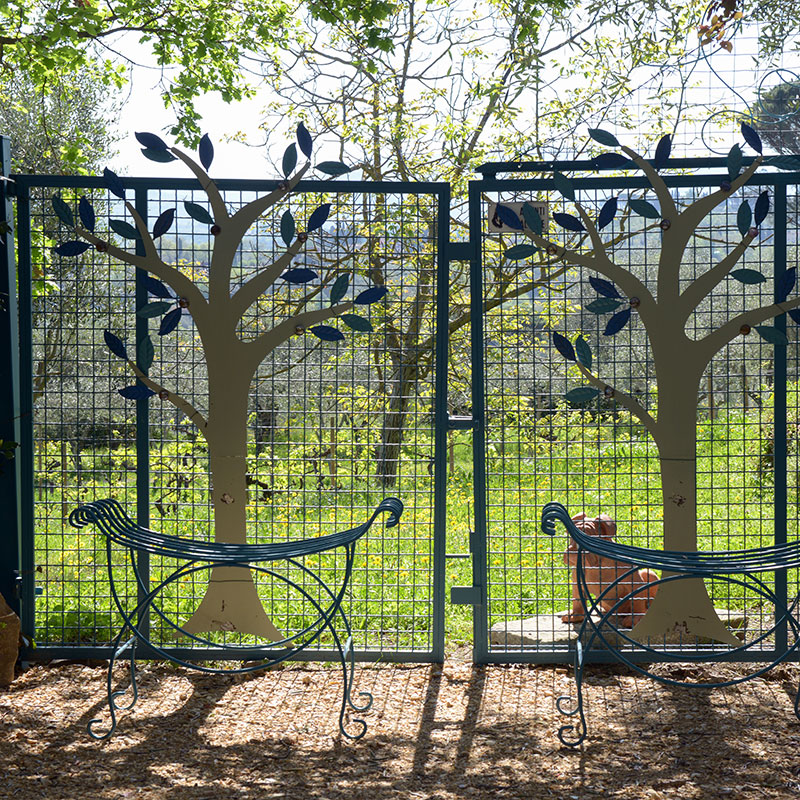 "Here every stone, plant or bush has its own voice."
BOOK YOUR VISIT TO THE GARDEN
We can't wait to share the mysteries of the most secret,
unconventional and creative garden of the city of Florence!