Experience the garden with an EdV Garden guide
This visit offers a unique experience for everyone, not just garden enthusiasts!
Experience includes:
Access to EdV Garden
Guided tour by an official garden guide for about 90 minutes
Garden map
Free WiFi
One of our guides will accompany you in the EdV Garden on a path tailored to me for you, describing the installations, plants, botanical curiosities and more, focusing on what most attracts your attention up to accompany you to admire one of the most beautiful views of the city of Firene.
We will tell you how the garden was born, its creative design, the use of objects, stones, mirrors, the choice of plants and how a sustainable garden lives, its actors and characters and much more.
Let yourself be led into the poetic, colorful and imaginary world of EdV Garden.
Experience the thrill of the imagination walking along an open-air diary, written by flowers, aromatic scents and changing colors over the seasons.
Each installation is accompanied by a text that specifies its meaning between realism and fantasy, and a final thought that aims to be a source of inspiration and hope for every person.
We are waiting for you to share the mysteries of the most secret, unconventional and creative garden of the city of Florence!
Booking
Guided tours are available in English, French and Spanish by professional guides. Reservations can be made by writing an e-mail specifying your requirements for dates and participants.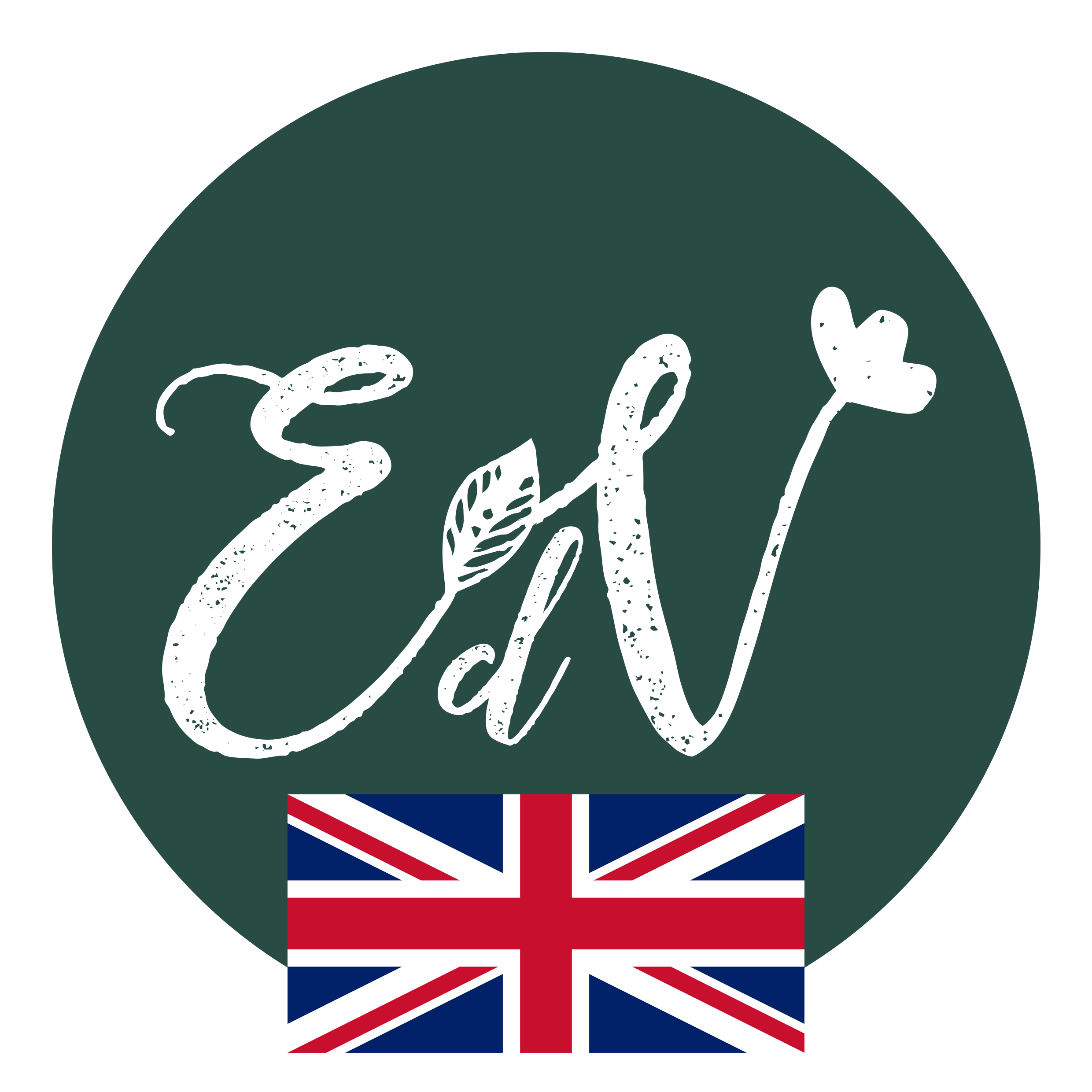 Guided experience in english, available all year round upon request by email.
Inquiries and booking to : info@florencewithflair.com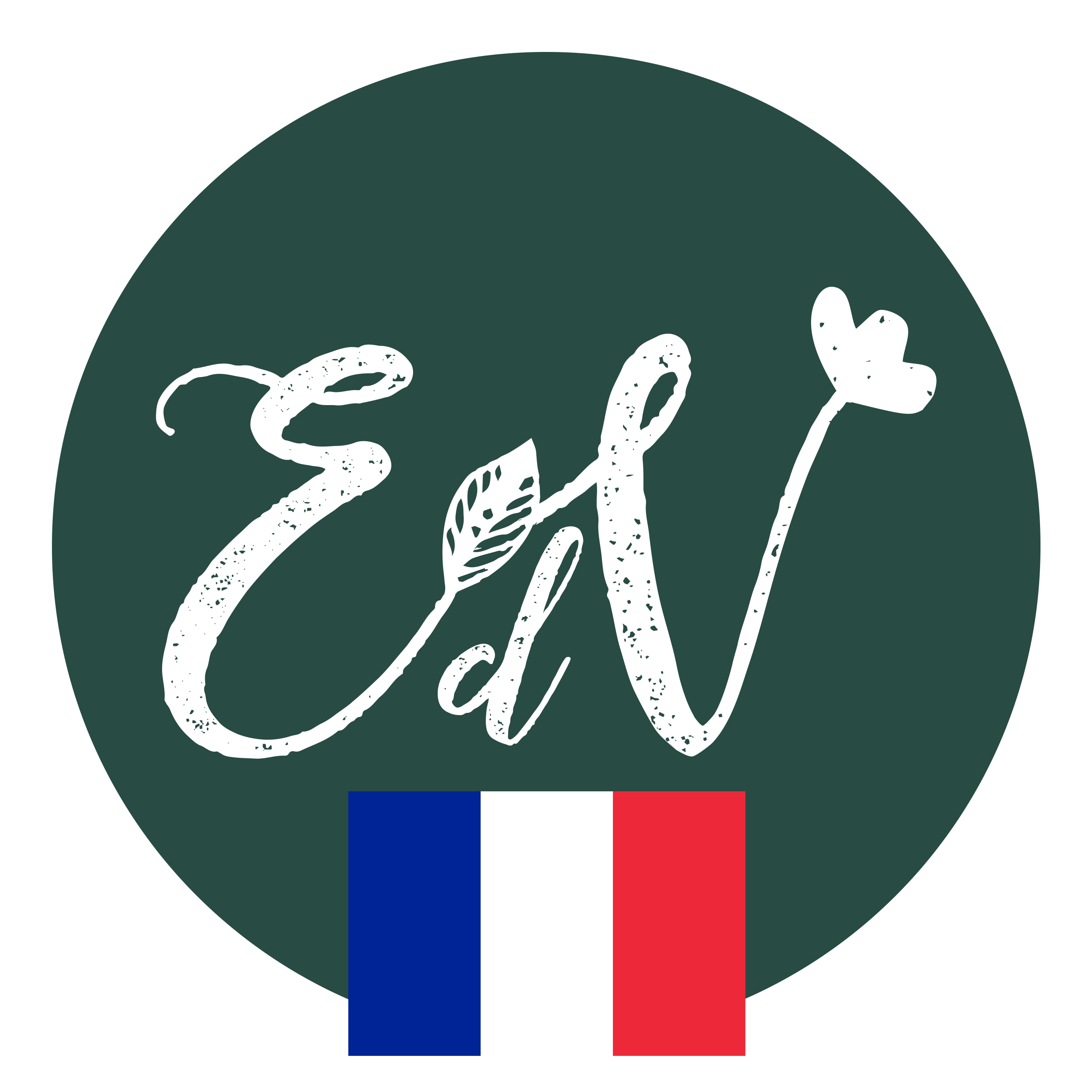 Experience de visite guidée de 1 heure 30 en français, disponible toute l'année sur démande.
Infos et réservations par mail à : info@myfloraguide.com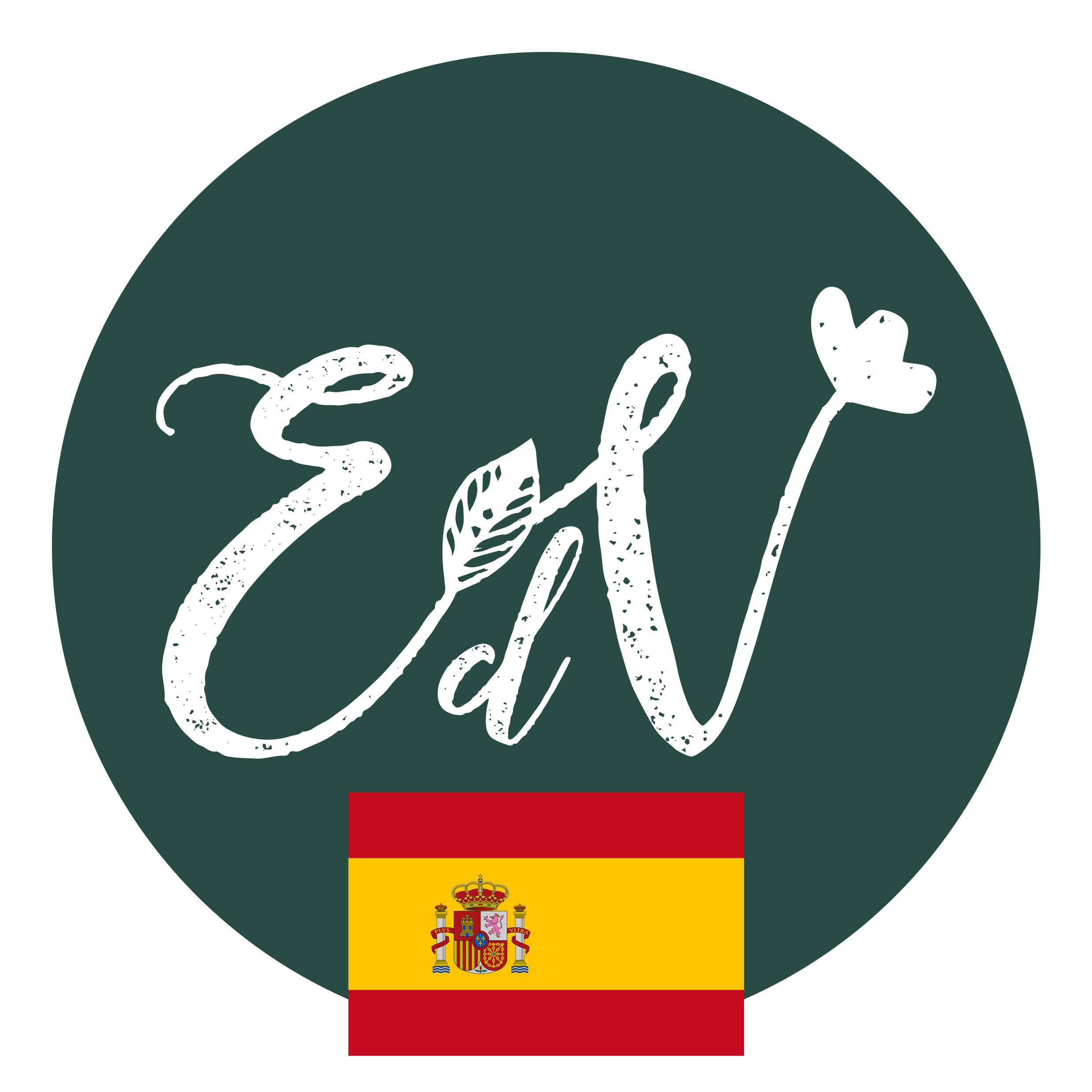 Experiencia de visita guiada de 1 hora y 30 en español, disponible todo el año previa solicitud.
Informaciones y reservas: info@myfloraguide.com