Experience the garden with an EdV Garden guide
This visit offers a unique experience for everyone, not just garden enthusiasts!
Experience includes:
Access to EdV Garden
Guided tour by an official garden guide for about 90 minutes
Garden map
Free WiFi
One of our guides will accompany you in the EdV Garden on a path tailored to me for you, describing the installations, plants, botanical curiosities and more, focusing on what most attracts your attention up to accompany you to admire one of the most beautiful views of the city of Firene.
We will tell you how the garden was born, its creative design, the use of objects, stones, mirrors, the choice of plants and how a sustainable garden lives, its actors and characters and much more.
Let yourself be led into the poetic, colorful and imaginary world of EdV Garden.
Experience the thrill of the imagination walking along an open-air diary, written by flowers, aromatic scents and changing colors over the seasons.
Each installation is accompanied by a text that specifies its meaning between realism and fantasy, and a final thought that aims to be a source of inspiration and hope for every person.
We are waiting for you to share the mysteries of the most secret, unconventional and creative garden of the city of Florence!
Garden rules
Not allowed:
deface or damage sculptures, architectural elements or garden furniture
walk on the lawns where indicated or where cordoned off
picking fruit or flowers, climbing trees or hanging from branches
introduce dogs and animals in general
throw waste out of the special containers
light fires, leave cigarettes lit or adopt behaviors that may cause a fire risk
capture or harass animals
feed the animals
run, play ball, dig holes, throw boards, run disturbing other visitors, bathe in tubs and fountains
make noises or keep the radio on
behave in a way that puts their own or others' safety at risk
Please also respect the turf and flower beds, using the paths to get around.
We recommend wearing sporty and closed shoes.
In the summer we recommend having mosquito repellent and sun protection.
In order for the visit to be enjoyable for everyone, it is emphasized that adults must accompany and supervise minors.
Children under the age of 6 can enter free of charge at the hands of an adult (one child for every paying adult) and under the supervision and responsibility of their caregiver.
Please note that photographic, cinematographic or television shooting for publication or for profit purposes require specific authorization.
EdV Garden declines any form of responsibility for damage to people and things that may occur as a result of the violation of this regulation.
Booking
Guided tours are available in English, French and Spanish by professional guides. Reservations can be made by writing an e-mail specifying your requirements for dates and participants.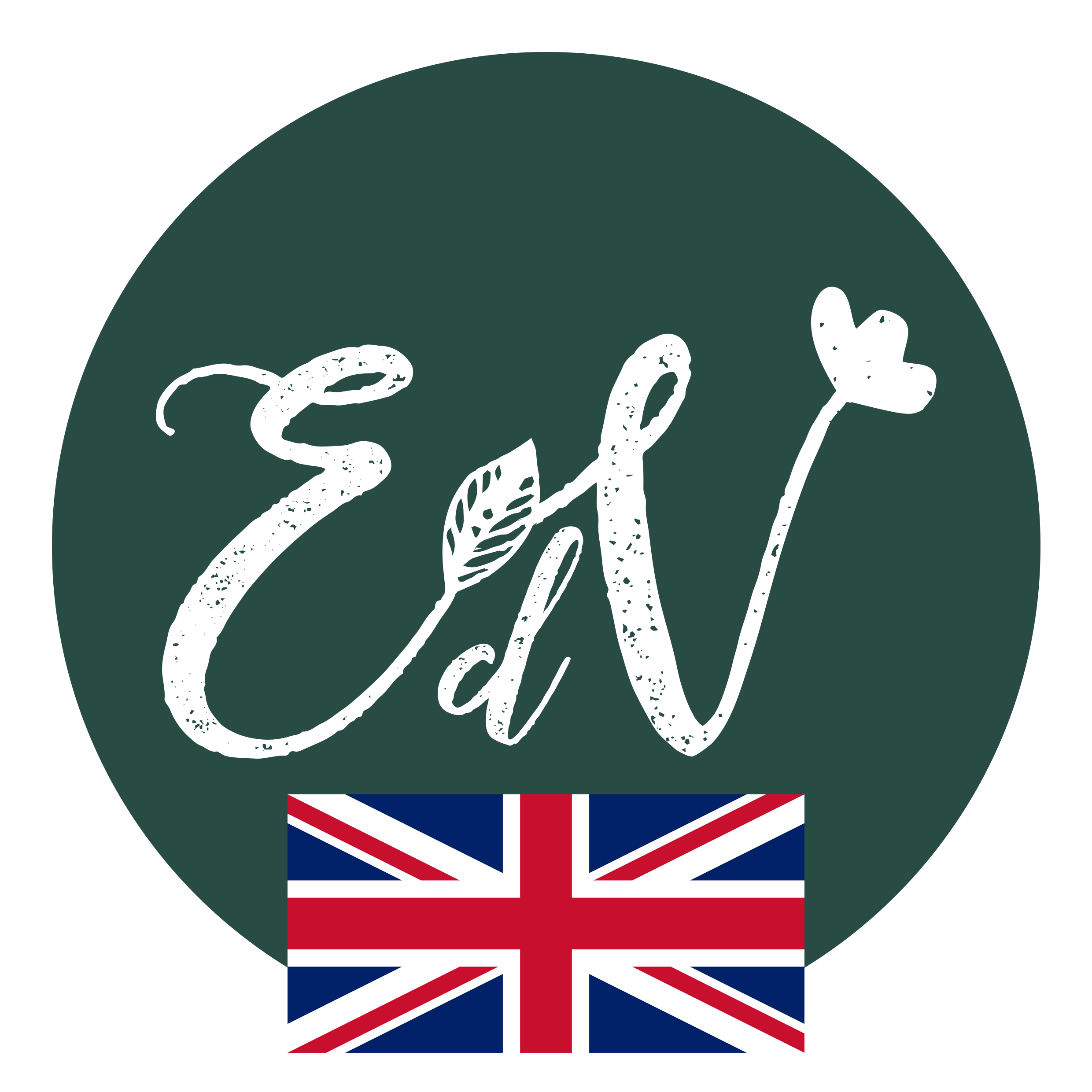 Guided experience in english, available all year round upon request by email.
Inquiries and booking to : info@florencewithflair.com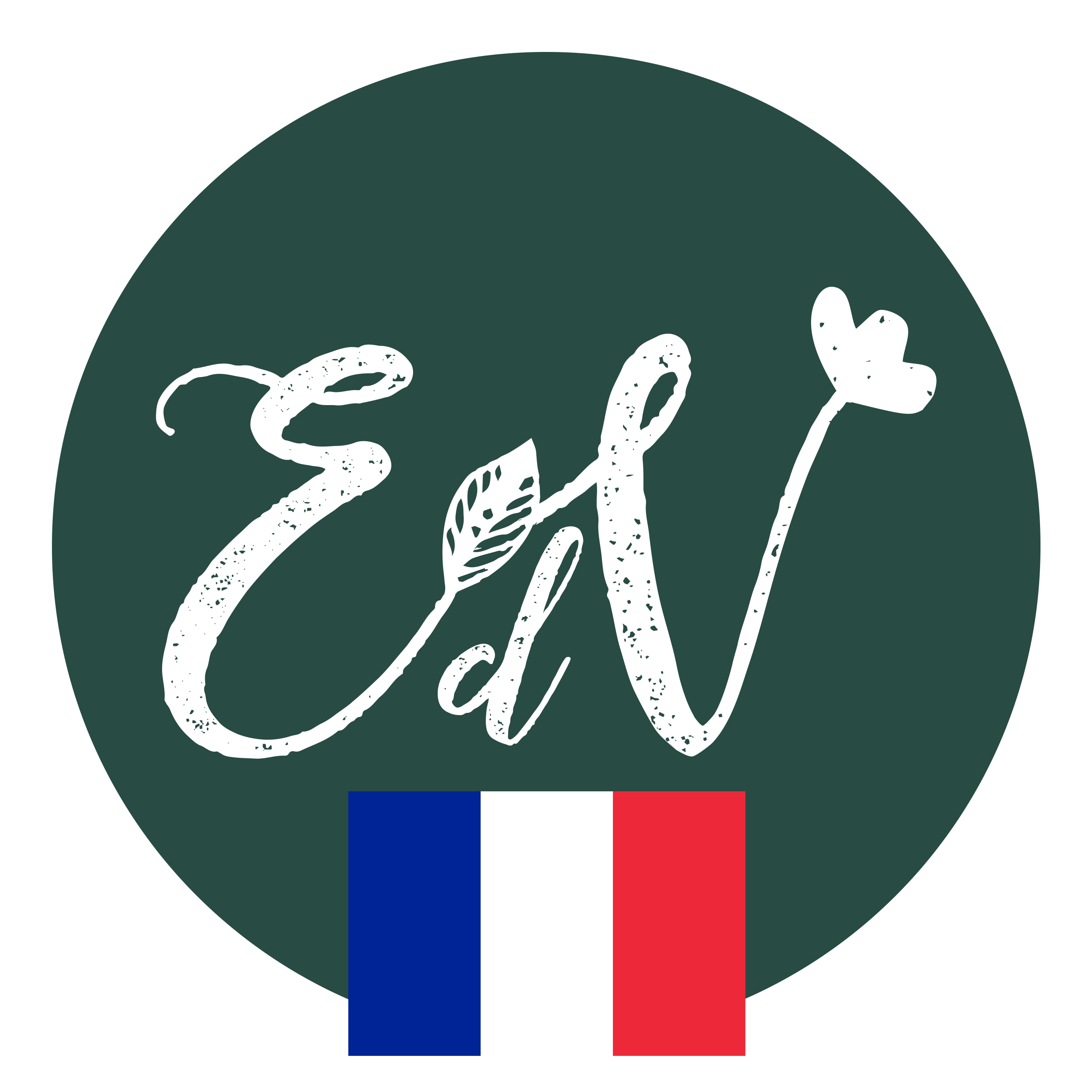 Experience de visite guidée de 1 heure 30 en français, disponible toute l'année sur démande.
Infos et réservations par mail à : info@myfloraguide.com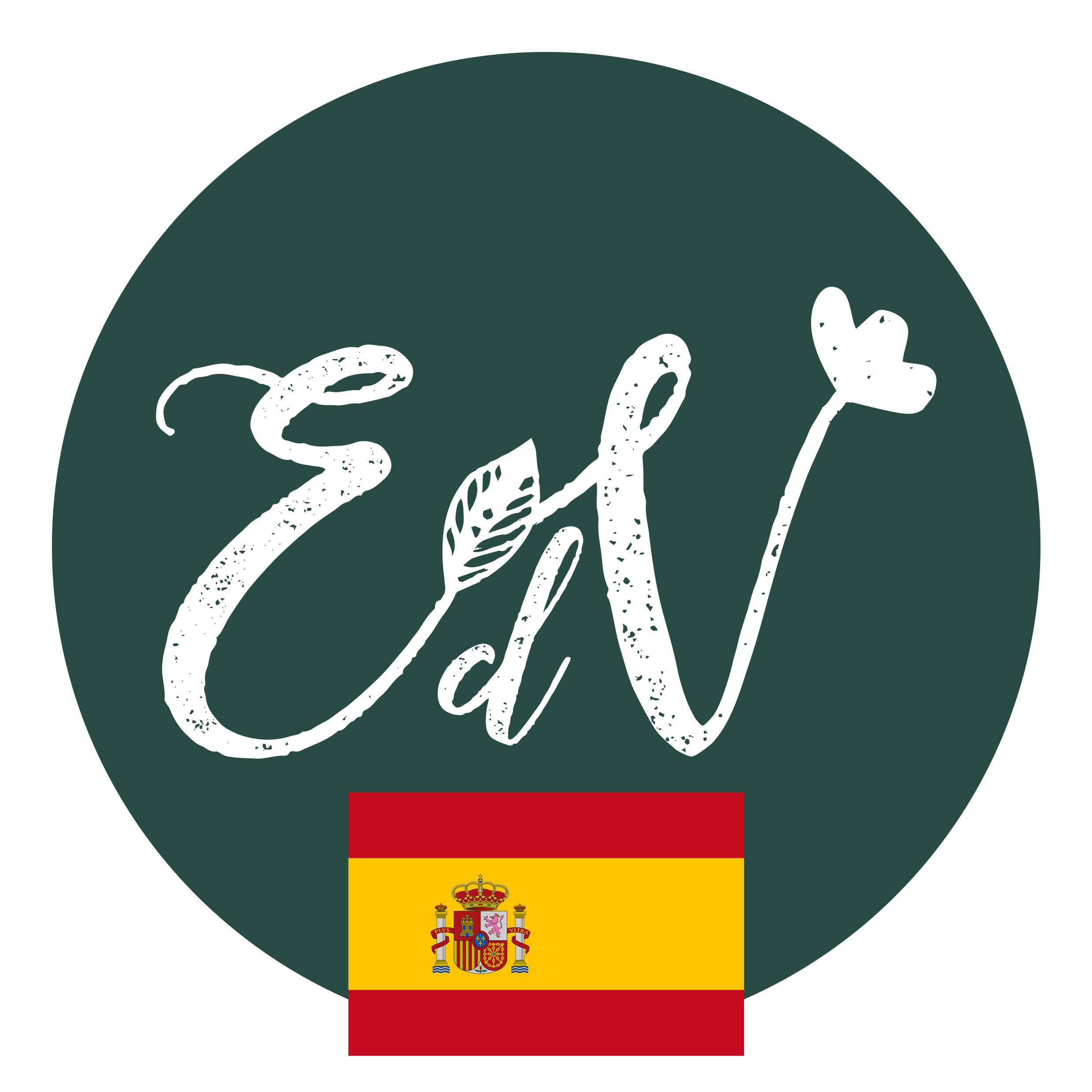 Experiencia de visita guiada de 1 hora y 30 en español, disponible todo el año previa solicitud.
Informaciones y reservas: info@myfloraguide.com